Contact us on (800) 582-0360 or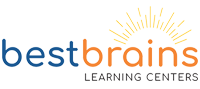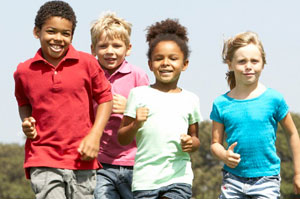 At Best Brains, we welcome all prospective franchise owners to learn more about our program and all the services we have to offer. By completing 6 easy steps, you can begin your road towards owning your own franchise.
1. Initial Conversation:
In this conversation, we will review information provided in your inquiry and review basic information about Best Brains and have a general understanding of your interest.
2. Formal Application:
Fill out and submit an application. A representative from our Franchise Development Team will review your application. Once your application is approved, we will move into our Approval Period
3. Approval Period:
Once your application is approved, we will contact you to discuss the next steps
4. Signing Franchise Disclosure Agreement:
Once you have accepted the terms, you will sign the agreement, finalize your location, and begin the training process.
5. Training:
You will undergo a comprehensive training program which covers curriculum management, business operations, center management, and abacus training.
6. Grand Opening:
After the completion of all training requirements, you will hold a Grand Opening to promote your new center. After successful grand opening, your classes will officially begin.
Request Info
(All fields are mandatory)